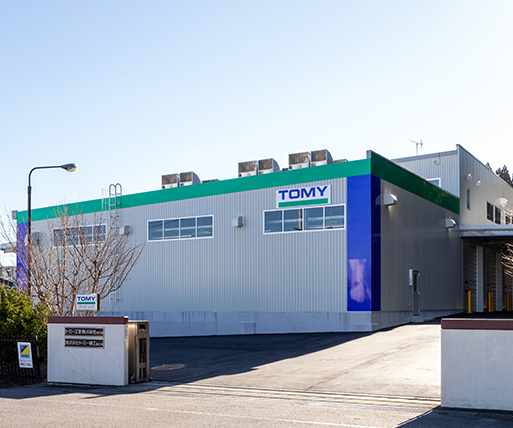 We design and manufacture products
through quality control, including
quality management control based on
ISO9001 and compliance with pressure
vessel standards for autoclaves and related safety standards.
Certificate of ISO9001 for TOMY KOGYO CO., LTD.

CE Certificate of SX-E Autoclaves

Manufacture License of Medical Equipment in Japan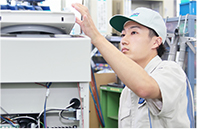 TOMY continues to provide a wide variety of equipment for a wide range of basic research that is essential
to the development of biotechnology. This solid product development capability is supported by the wealth of knowledge and experience that only a manufacturer with more than 60 years of experience can provide, as well as our customer-oriented development approach and commitment to quality.